As I was reading through my emails during the snowpocalypse I stumbled upon a fellow blogger's post that I fell in love with. I met this person at a Blogger Meetup a few months back and she gave me some awesome tips to improve my site. Since then I've followed her blog and subscribed to her posts (which you can do for mine as well on the side bar) to stay up on her writing.
One Word
Today's post was about the one word she will make her mantra for 2014. It was cool to see how this practice of defining the year and how she's applied it in the past. She's made some neat things happen recently and you all know I'm a sucker for success stories so it brightened up this frozen day.
This is different from a new year's resolution, which she dislikes as much as me. This is more of a motif or an overarching  theme. If you had a sports team you'd probably print it on shirts or if you have an office you'd hang banners in the lobby as a constant reminder.
The Purpose
I am writing this today for two reasons: 1.) So you'll go read her post (here) because it's thought provoking & 2.) To share my word. As soon as I read it I posted the article on Twitter and it was immediately responded to with someone's one defining word of their own. I hadn't thought to apply the practice to myself, what was my word?
I am putting myself through lots of changes personally, professionally, and spiritually. 2014 is going to be defined by transformation and I can't wait to see where it leads me. I have a number of things I want to accomplish this year and I'm going to forge my way by giving as much as I can. I heard a quote from Anne Frank the other day that has stuck in my head: Nobody has become poor from giving. 
My Word
It didn't take long to come up with mine, I've been living it this past week and I am making it happen each day I write. I am reinventing myself, I am working to become a better man, I am doing things I've never done before. My word is transformational.
I am going to give my way to transformation this year. I am going to give my time, my experience, and myself to those around me. Check out The Anonymous Blonde and let me know what your word you choose to define your year with.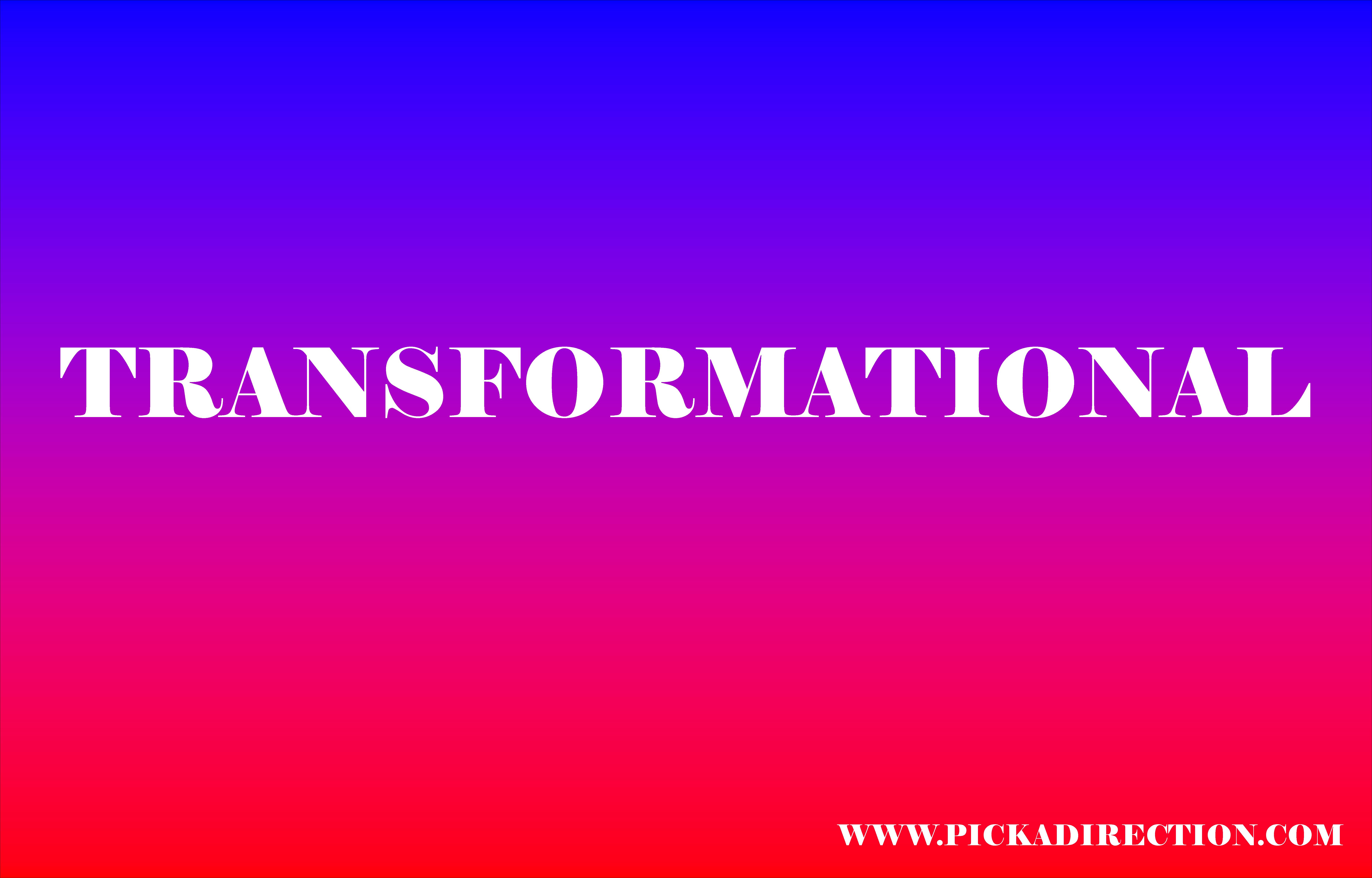 —
Chat with me on Twitter or leave a comment below, I'd love to hear your thoughts for 2014!
Stay warm and have a great day!